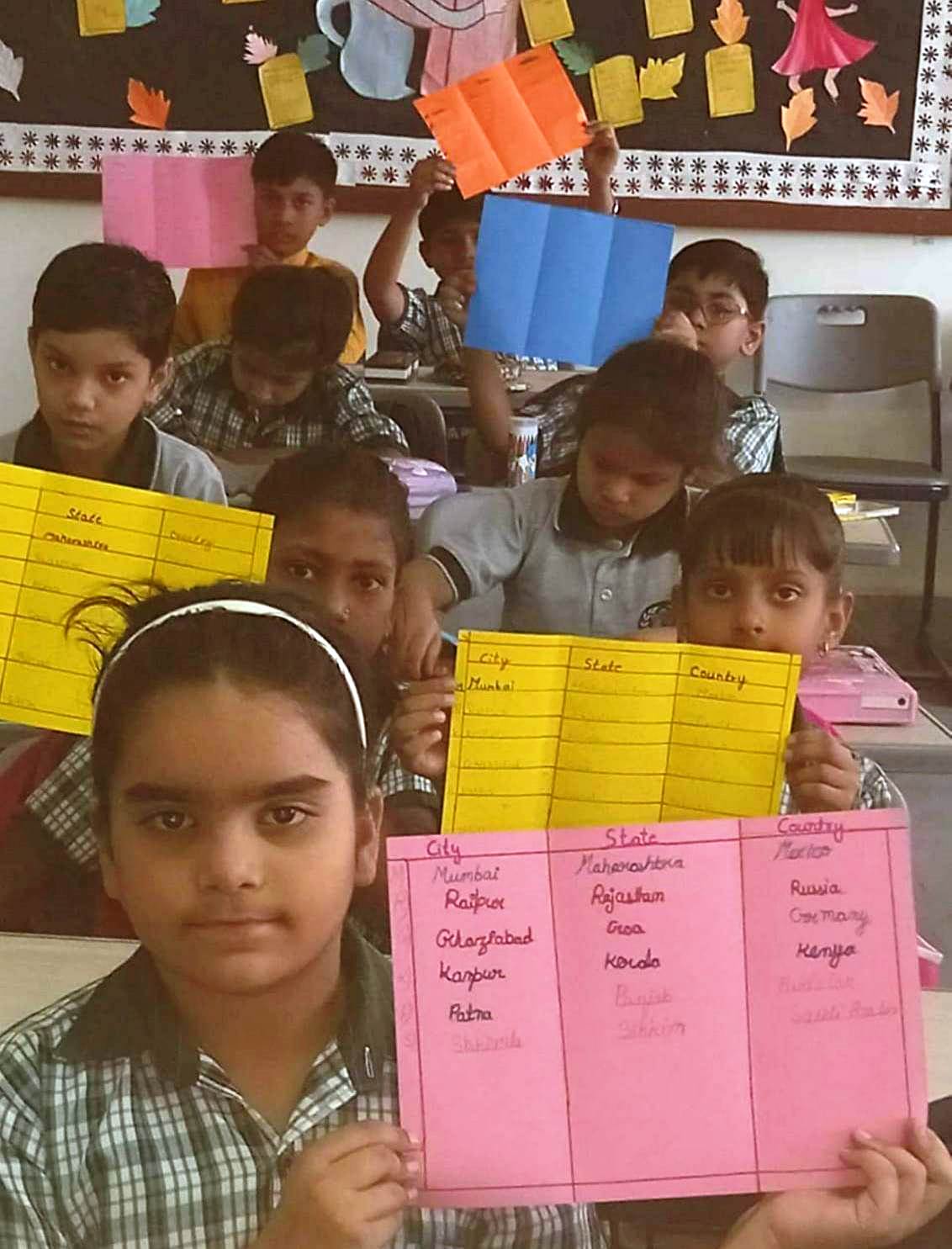 On the occasion of World Heritage Day, Delhi World Public School recently organised an exciting Atlas Game for Grade 3 students. The game aimed to enhance the students' knowledge about different countries, their capitals, and important landmarks. Each student was given a world map, and the game began with the teacher calling out the name of a country.
The students had to locate the country on the map and then mark its capital city. In the second round of the game, the teacher called out the name of a famous landmark or tourist attraction, and the students had to identify the country where it was located. The game was not only entertaining but also educational, as it helped students improve their geographical knowledge and enhance their teamwork skills. The students thoroughly enjoyed the game and were excited to participate in it.
Delhi World Public School continues to strive towards creating a fun and interactive learning environment for its students.