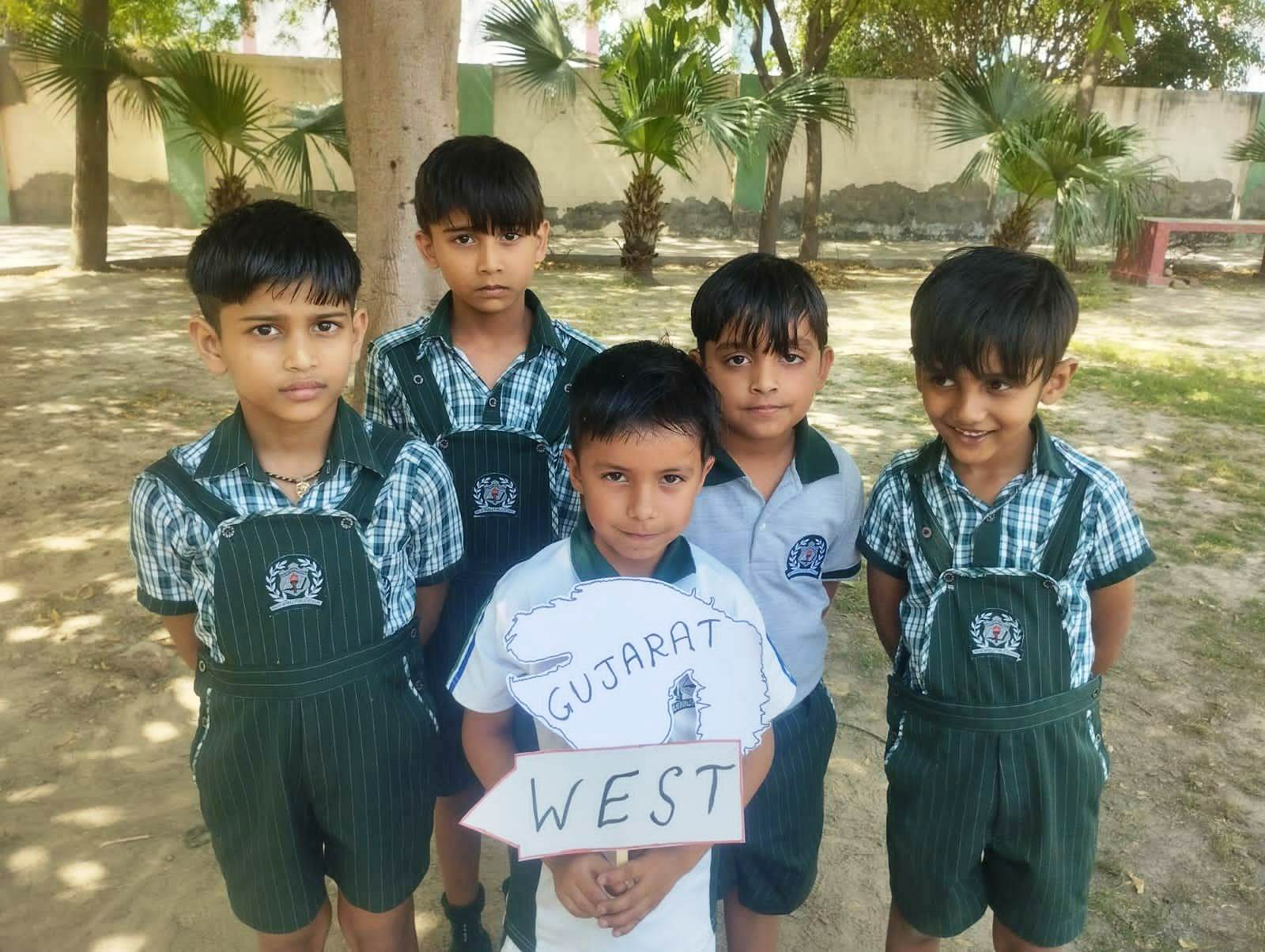 On the occasion of World Heritage Day, DWPS organised a fun-filled Directions game with classes 1 and 2. The game aimed to enhance the students' knowledge and understanding of cardinal directions such as north, south, east, and west. The game involved dividing the students into teams and providing each team with a map. The teams were then given a series of instructions to follow, which required them to identify the correct direction and move towards the designated location on the map.
The students were enthusiastic and actively participated in the game, showcasing their knowledge and skills in understanding the different directions. The activity not only helped the students learn and remember the cardinal directions but also helped to improve their problem-solving abilities and team-building skills. The Directions game was a great success and was appreciated by both the students and teachers.
Delhi World Public School continues to strive towards creating a fun and interactive learning environment for its students.